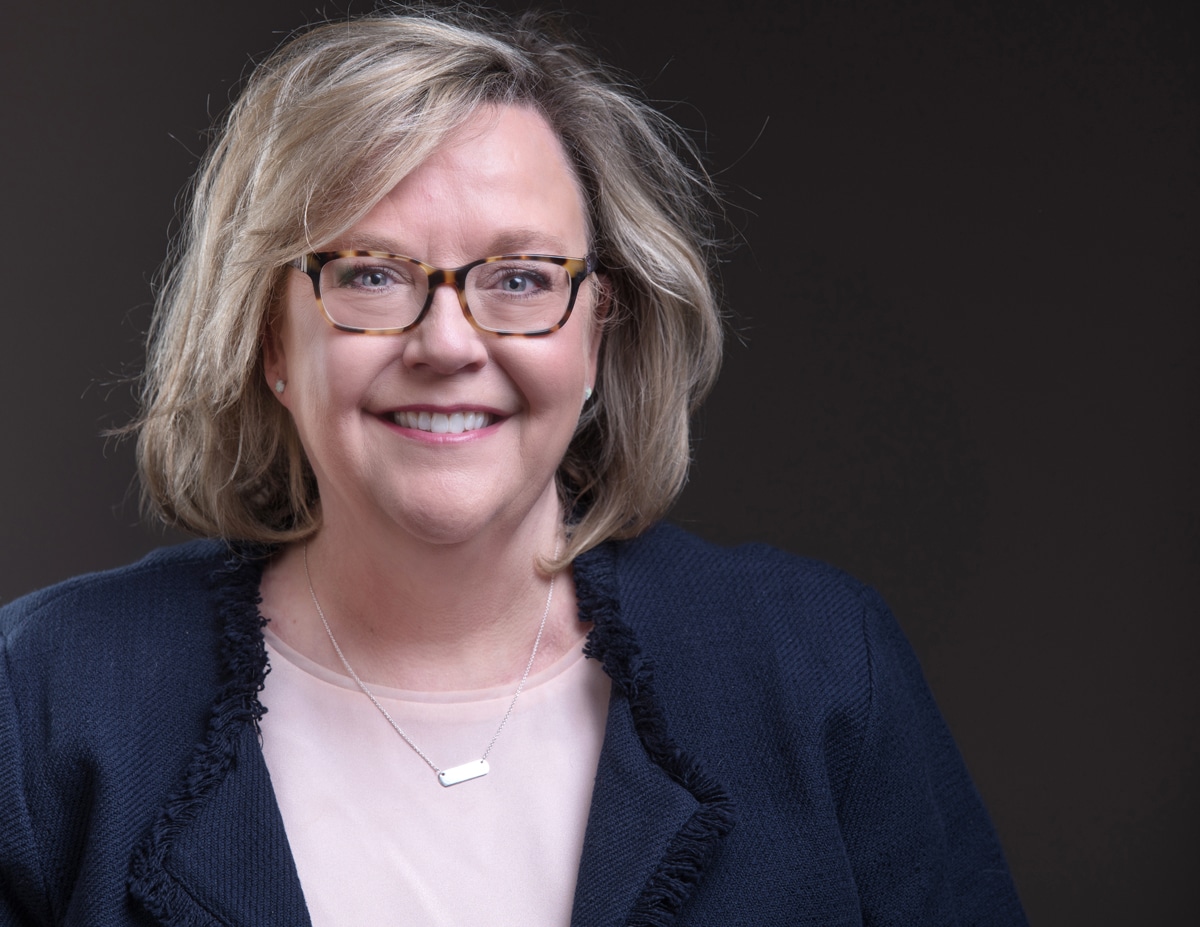 We are excited to have Moira Holland join our team as Director of Business Development. Moira brings over 15 years of experience in the A/E/C Kansas City market, and is enthusiastic about building long-lasting relationships with clients, architects, engineers and trade partners.
Moira loves Kansas City and giving back to our community is one of her passions. She has served on various charitable and professional organization boards. Currently, Moira serves on the First Hand Foundation Board of Directors and CREW KC Board of Directors.
Moira has 2 incredible college-age children, and says raising them is her biggest accomplishment. We are thrilled to have Moira join our exceptional A.L. Huber team. Welcome Moira!
Building a team with unparalleled talent is just one quality that sets A.L. Huber apart. Our focus on impressive client service, unwavering quality, and being a great team member is at the forefront of every new hire. We engage individuals who, without a doubt, will fulfill the mission of A.L. Huber, but more important, the vision of our clients.