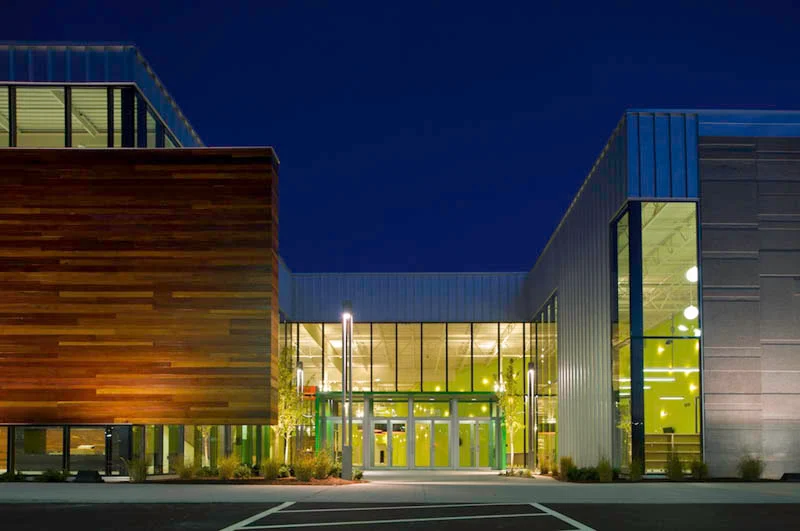 We are honored to be included on the Best Commercial Contractors in Olathe, KS list by General Contractors Magazine!
Repost from GC Magazine:
A.L. Huber General Contractor is a full-service, licensed general contractor providing preconstruction, construction management at risk, construction estimating, construction, general contracting, and design-build. Founded in 1903, the company is committed to its clients, partners, and team, assuring that it only delivers the best experience and built environments. A.L. Huber works side-by-side with its clients, believing in the highest standard of customer service, and provides a result that exceeds the clients' expectations.
A.L. Huber General Contractor is under the leadership of its president, Phillip Thomas, who completed his education from Kansas University, where he earned both a BS in Architectural Engineering and a Master's of Business Administration. He provides company supervision and direct management for many of the firm's projects. He is also involved in various organizations, both philanthropic and construction-related.
A.L. Huber General Contractor is proud to have received the 2021 KCBJ Capstone Award and to ranked third in the Building Divisions Under 100,000 Work Hour Category in the 2015 Willis Construction Safety Excellence Awards.
If you need help on your next project please reach out to us on our Contact page!