Design – SFS Architecture, Kansas City, MO
We are honored to be the building partner for Wayside Waifs, the largest pet adoption campus in Kansas City. In 2018, Wayside adopted more than 5,600 animals in loving forever homes. Wayside Waifs has served homeless, abused, and abandoned animals for 75 years. While much has been accomplished over the decades, the problems of pet overpopulation, abuse and neglect, and abandonment persist. Solving these complex societal issues requires a multi-pronged approach. These state-of-the-art facilities help to bring solutions to our community for both pets and people.
Canine Behavior Center (Camera View)
9,000+ square foot Canine Behavior Center will be built behind the main shelter building. The Behavior Center will include 21 individual indoor-outdoor kennels, 3 real-life rooms, indoor and outdoor play and training areas, a dedicated medical exam room with grooming space, and a training classroom for visiting animal welfare colleagues. It will serve 21-42 dogs at a time in a quiet and controlled environment. This building and program will be the second of its kind in the nation.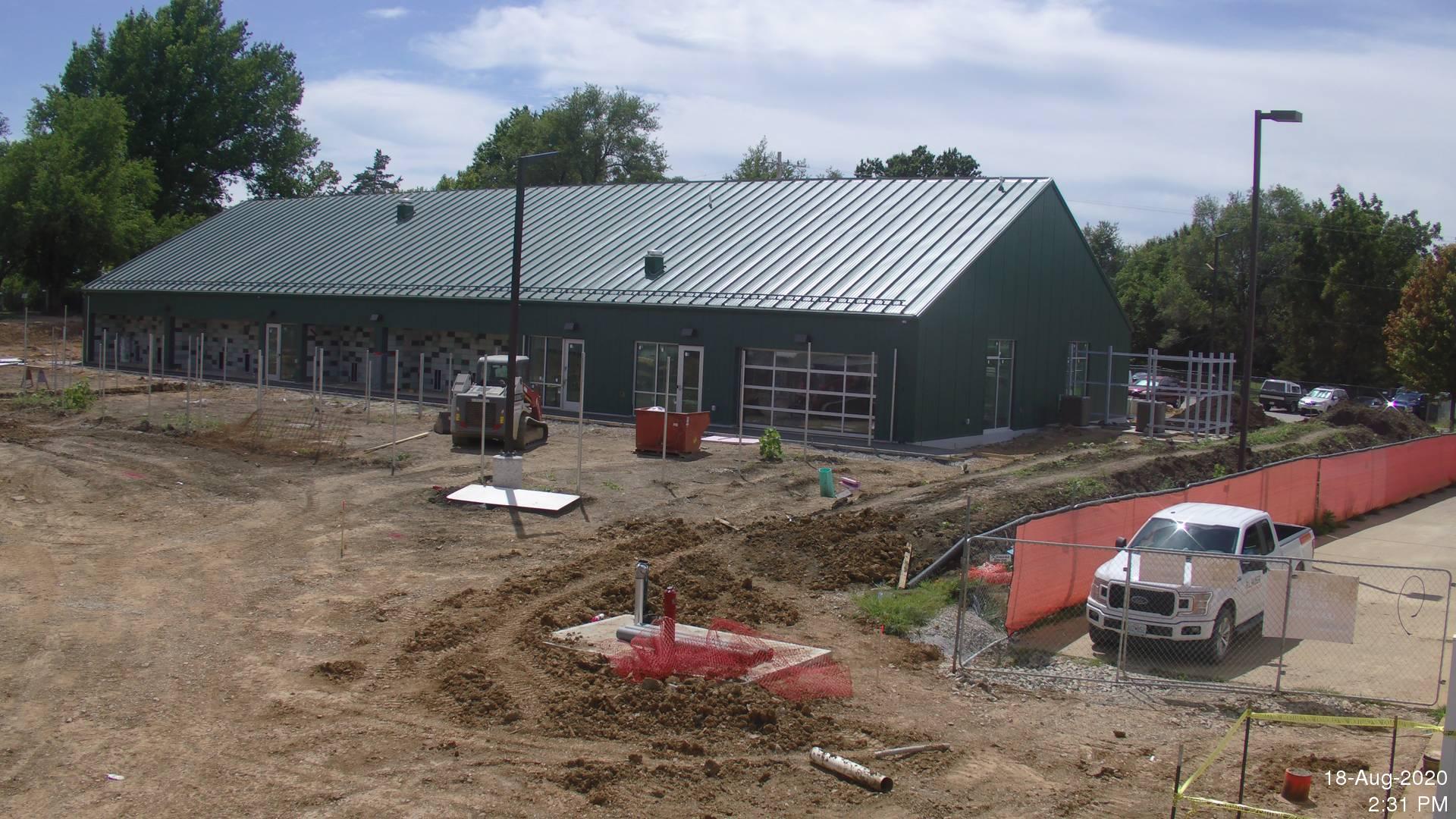 Education & Training Center Expansion
In addition to the Behavior Center, there will be an 8,000 square foot Education and Training Center serving 15,000+ people annually. This expansion will be built on the northeast corner of the current shelter.
The expansion will include:
• Three indoor multipurpose rooms that can be combined into one large room for hosting large group and events.
• Indoor dog training classrooms;
• Collaborative meeting space;
• Office and work space for education staff and volunteers; and
• 3,500 square feet of Storage and Facilities Offices
Please visit Wayside Waifs for additional information on the Building Campaign and their amazing services!