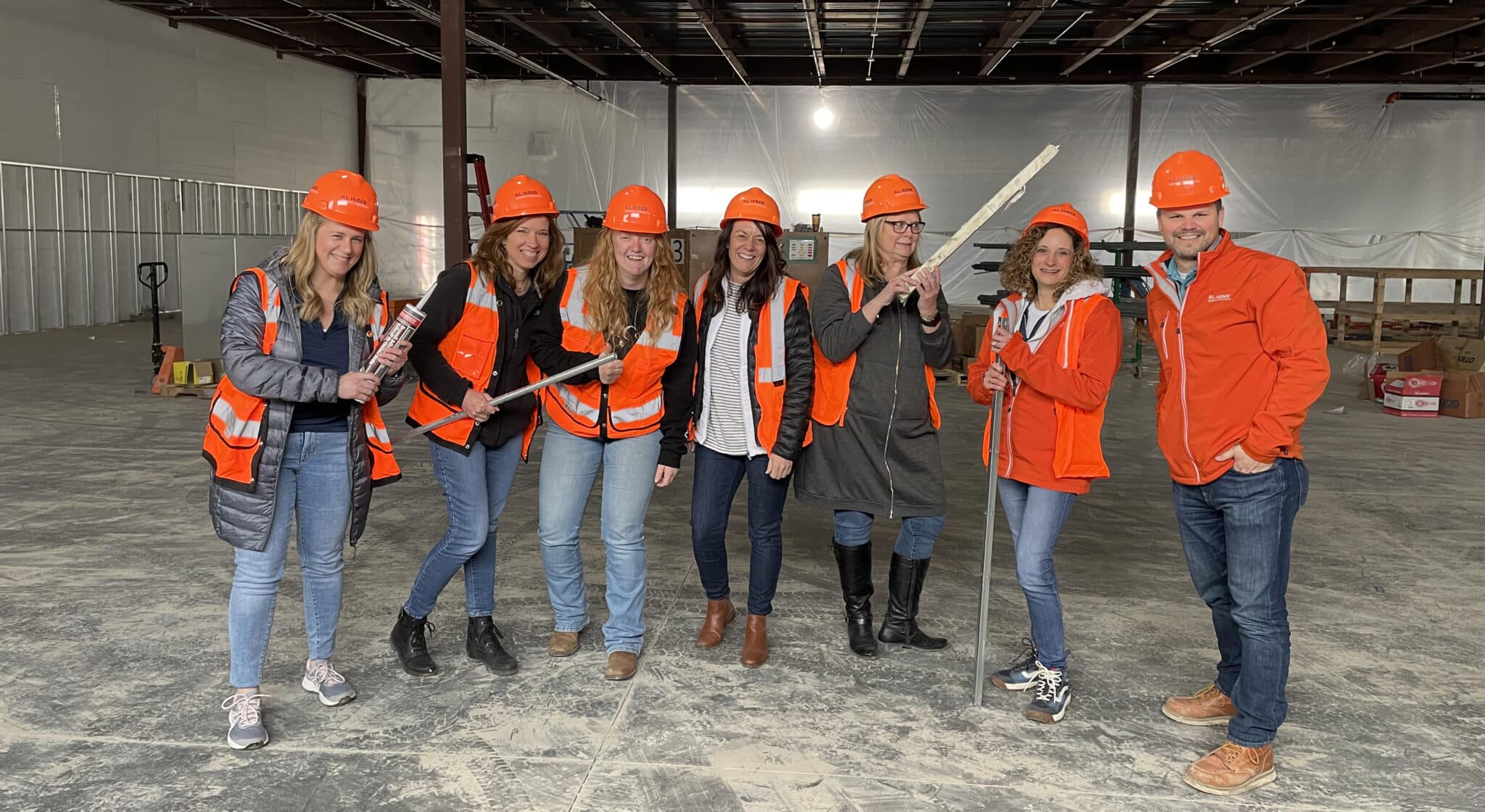 March 5th-11th, 2023, was National Women in Construction Week, so we celebrated our A.L. Huber Women all week! The week included construction-themed cupcakes, job site tours, group bonding over lunch, and telling our women's stories.
Why should Women Pursue Construction?
As we reflect on Women in Construction week, we are so grateful for the women we have on staff and work with daily. If you are a woman considering pursuing a career in the construction industry, we encourage you to do it!