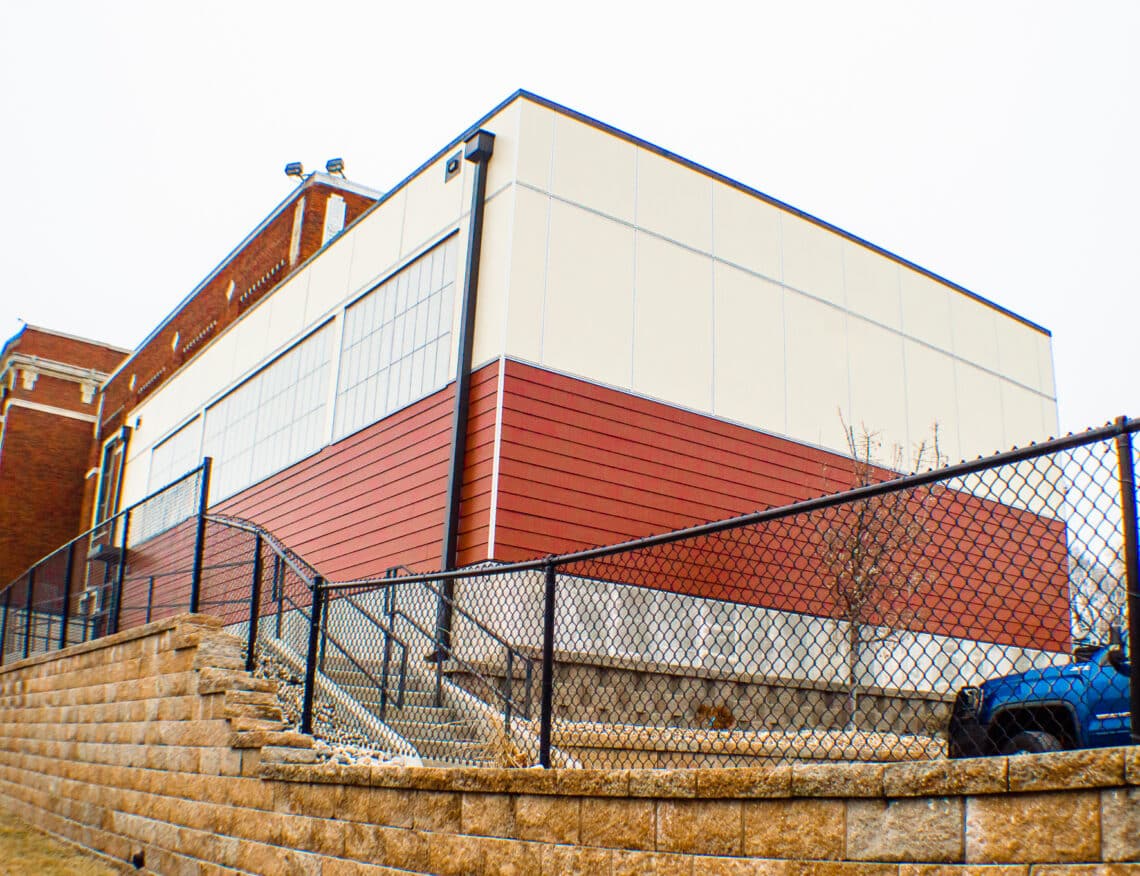 The Kansas City International Academy project was a renovation of the gym and restroom, and exercise room addition. We completed the interior renovations before school started and proceeded with the building addition. GastingerWalker& was the architect for the project.
We were tasked to put a 1,600 sq. ft. building in a 2,400 sq. ft. area. This meant we had critical items that would make this project a success.
Logistics
Communication
Teamwork
Occupied School Campus
Ultimately we helped provide a needed gym space that will double as a learning center and exercise room.
Kansas City International Academy