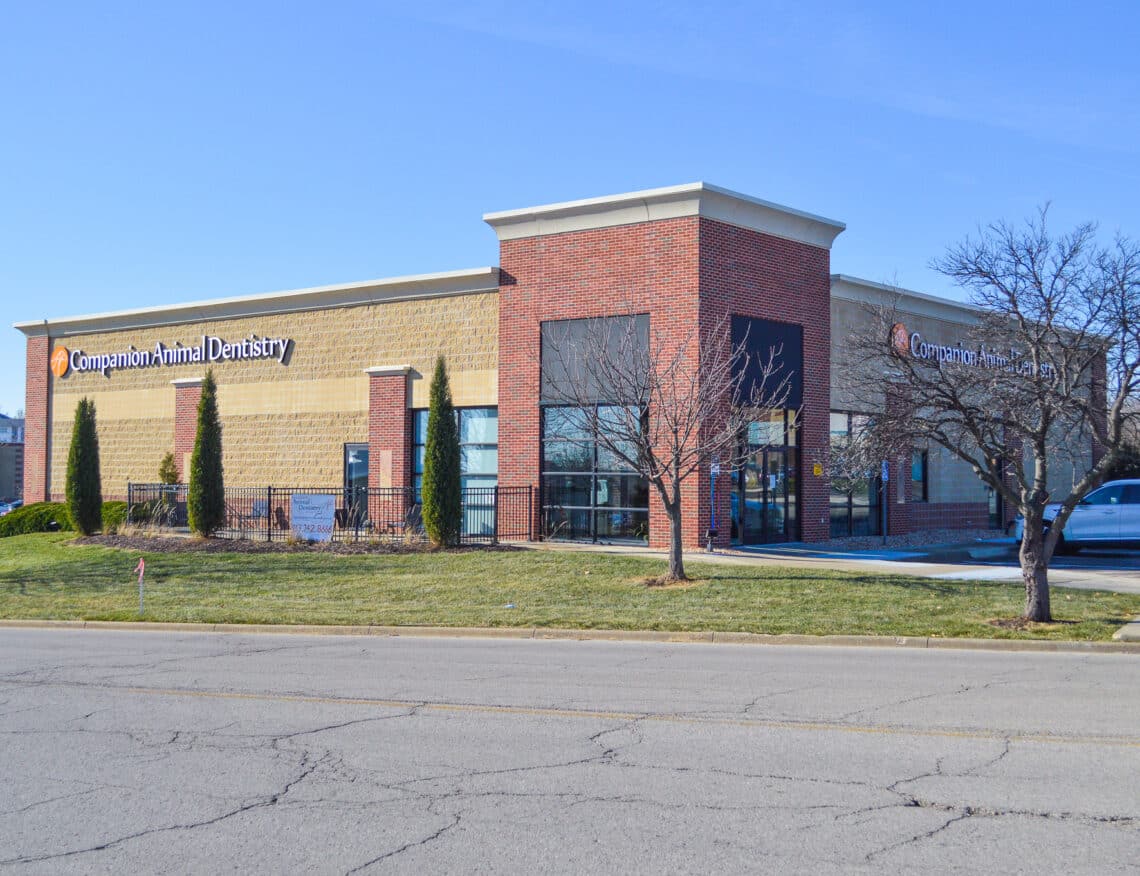 Companion Animal Dentistry is an approximately 6500 sq. ft. fully functional animal dentistry clinic, one of the largest animal dentistry facilities in the world. Companion Animal Dentistry is committed to providing the most advanced treatments and the highest level of comfort for your pet, with two of only 120 boarded veterinary dentists in the United States.
The A.L. Huber team had to procure extensive medical equipment to furnish eight clinic tables with compressed air machines, anesthesia machines, and necessary medical monitors for minor procedures. The facility includes a fully equipped surgery suite and a CT scan room. We built this project to meet the owner's needs and functionality of standard procedures and maximize the efficiency of space they had on time and within budget.
UNIQUE PROJECT FEATURES:
• Project included medical casework.
• Extensive medical equipment coordination
• Eight exam rooms
• Sterile workroom
Companion Animal Dentistry