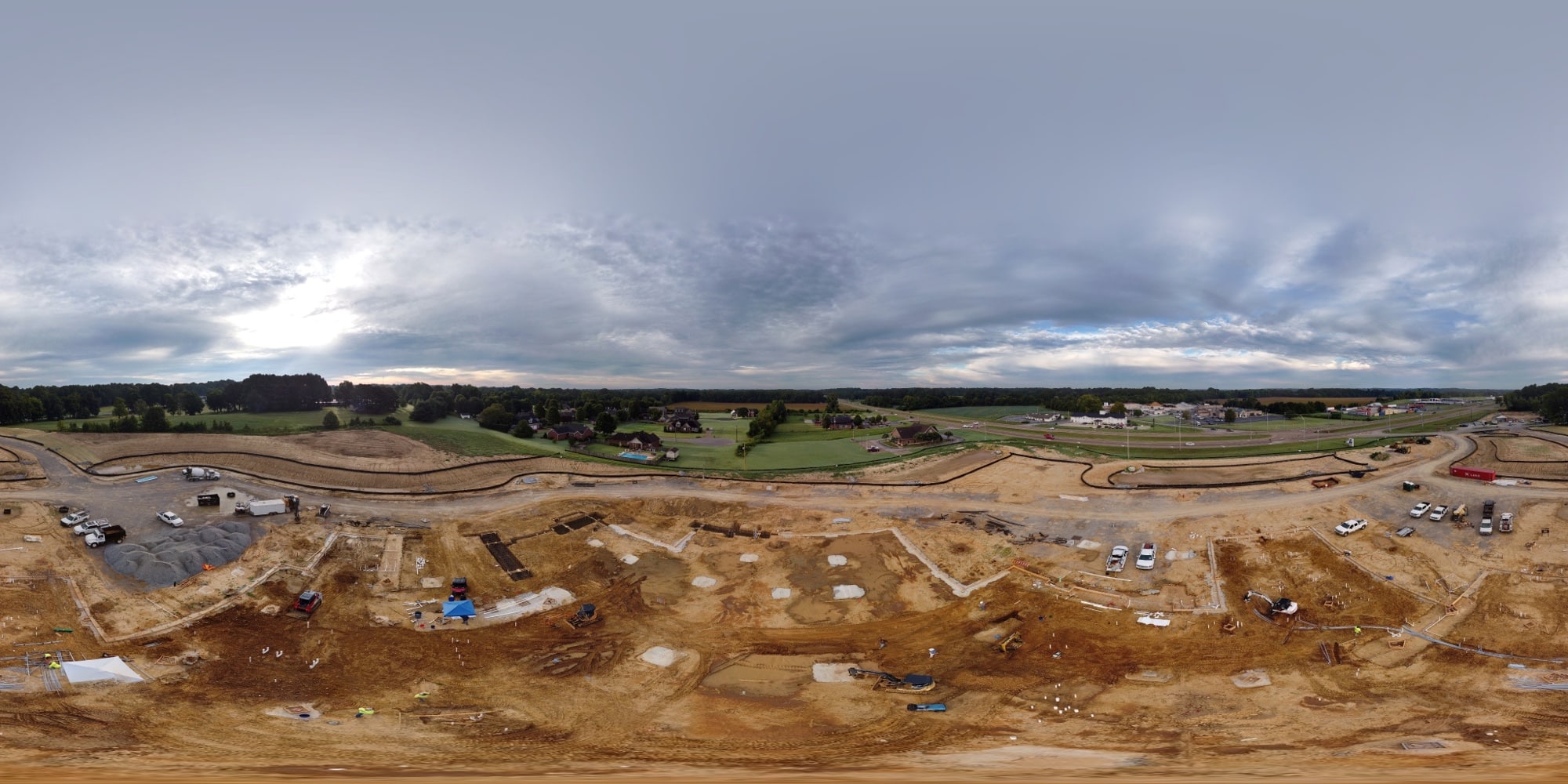 It is not often A.L. Huber works outside the Kansas City metro, but we are for the Lauderdale Community Hospital in Ripley, TN. The hospital, originally built in 1983 provides critical jobs and healthcare to rural areas that would otherwise be without. $15.9 million is being invested to update and bring modern healthcare to rural residents.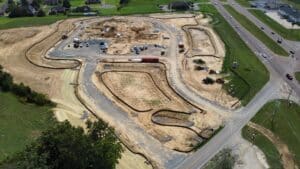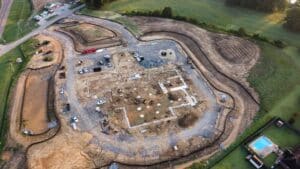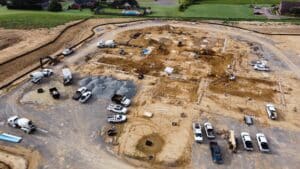 Currently, the project is pouring the concrete slab-on-grade which is 50% done. We are excited to be helping out a rural community and working with a great project team!
Many teams and companies have worked to get this project underway including, ACI Boland Architects, U.S. Bancorp Community Development Corporation, CCG Community Partners, LLC, Hope Enterprise Corporation, U.S. Department of Agriculture, Terracon, Civil Engineering Solutions LLC, Blair Parker Design, Bob D Campbell & Company, Lankford Fendler & Associates, and Consulting Engineers.
Be on the lookout for project updates! Read about our Services to see how we can help your next building project. If you have a project like this you need help on please Contact Us!